Medal Collection
|
Surname Search
|
Surname A-Z
Welcome to The Durham Light Infantry's medal collection - Local Heroes.
Using these web pages will enable you to discover a superb collection of over 3,000 medals awarded to over 1,000 men who served in one of the finest County Regiments – The Durham Light Infantry.
Here you will find the medals of Durham soldiers who fought in the Regiment from the Peninsular War battles against Napoleon two hundred years ago to the last campaign in Borneo in 1966.
There are also medals ranging from the highest gallantry award – the Victoria Cross – to local medals presented to DLI soldiers by the grateful people of Sedgefield and Sacriston.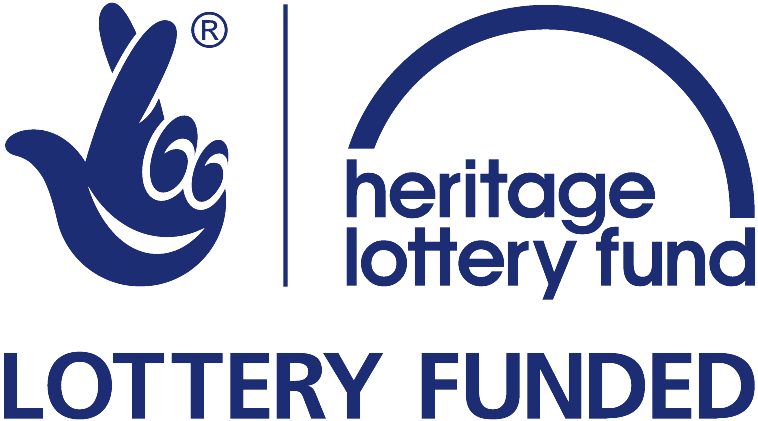 Return to DLI Collections home page.